Fall in love with the latest color trends! 
1. Plum: plum can be very warm and vibrant depending on how you use it and what type of shade you go for (bright or dark). It is a very rich color that adds a lot of depth to walls, It can go great paired with marigold yellow, lavender, or beige. Plum works best on walls in a small intimate area like a library or bedroom. Don't let it explode on your walls, having one wall painted with plum is a perfect way to add a little color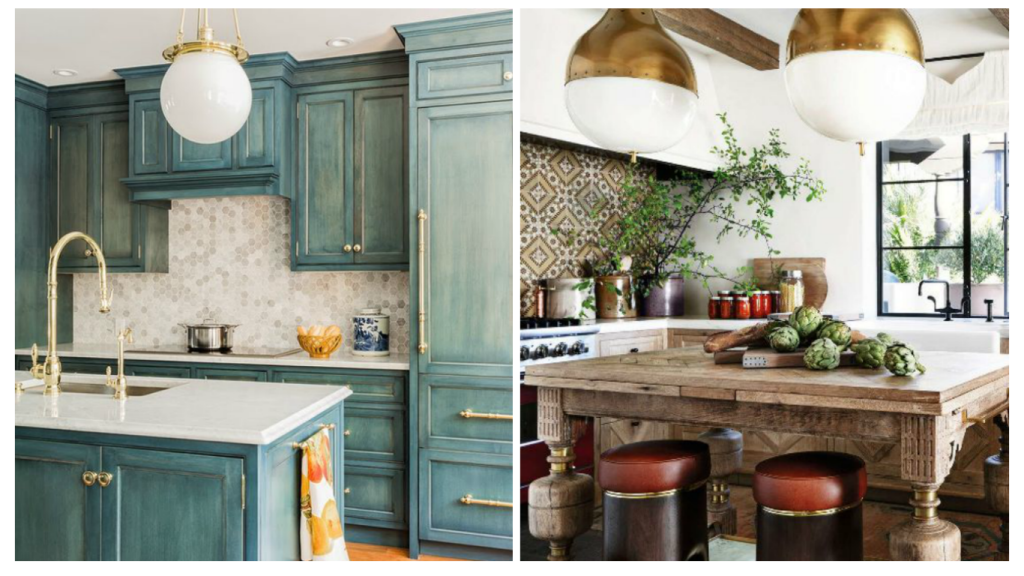 2. Weathered Brass: weathered brass can be more of a classic accent color. Brass is very durable and it very popularly used in kitchens or bathrooms, seeing as it will not rust. Brass is known to be Timeless, warm and inviting.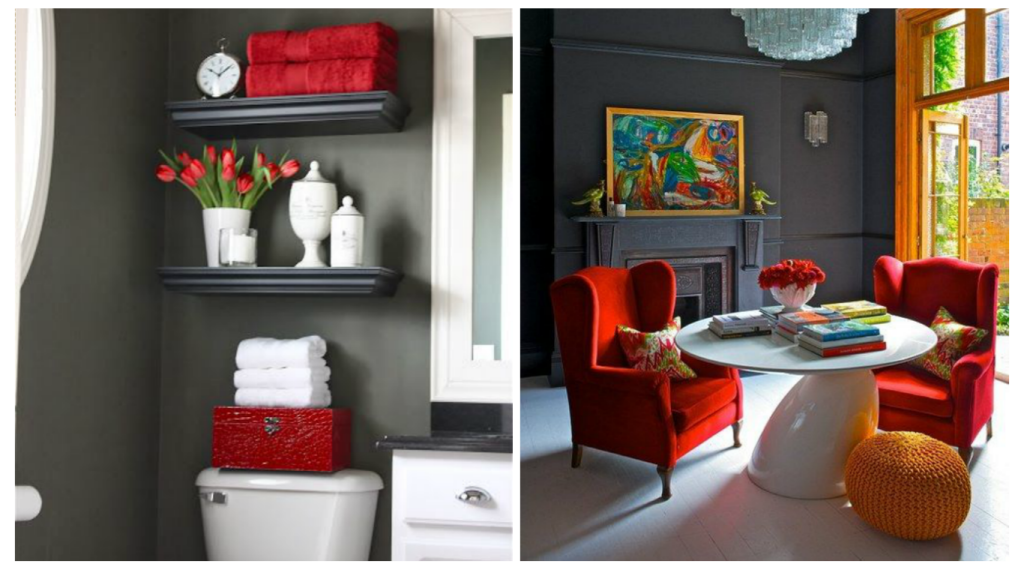 3. Red: Red is a colors full of passion and drama. Whether its used with a ton of accessories or used on just one wall it can make a room come to life. Red is widely used in kitchens as it is known to increase appetite. Using red prints on shades is also an alternative if painting a wall too risky.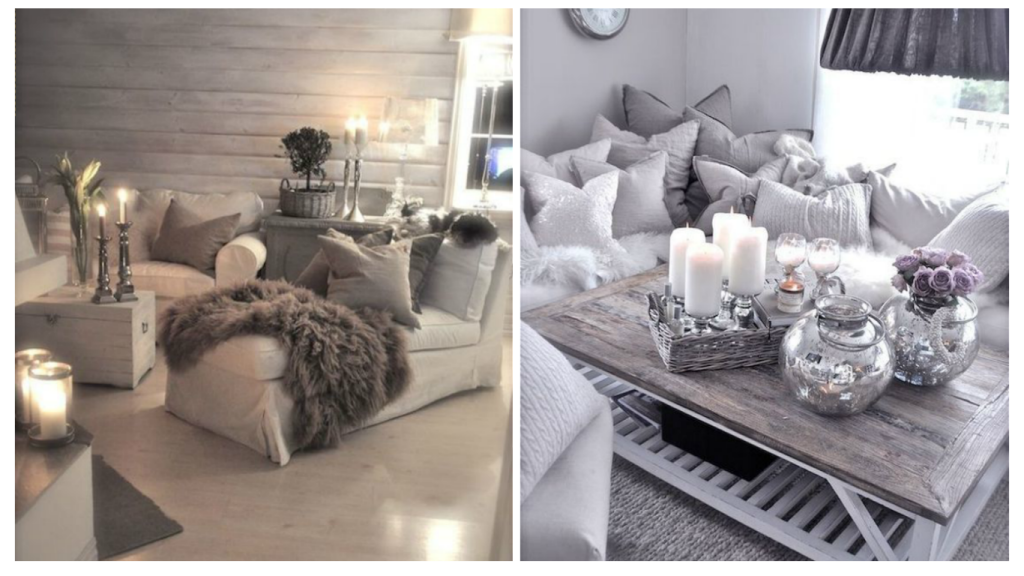 4. Early Grey: The cool grey color can serve as a beautiful backdrop for any style furniture, draperies, or accessories. It can be paired with white for a more timeless, sophisticated look. Different styled draperies or throw pillows with several prints and colors can help tie a room together.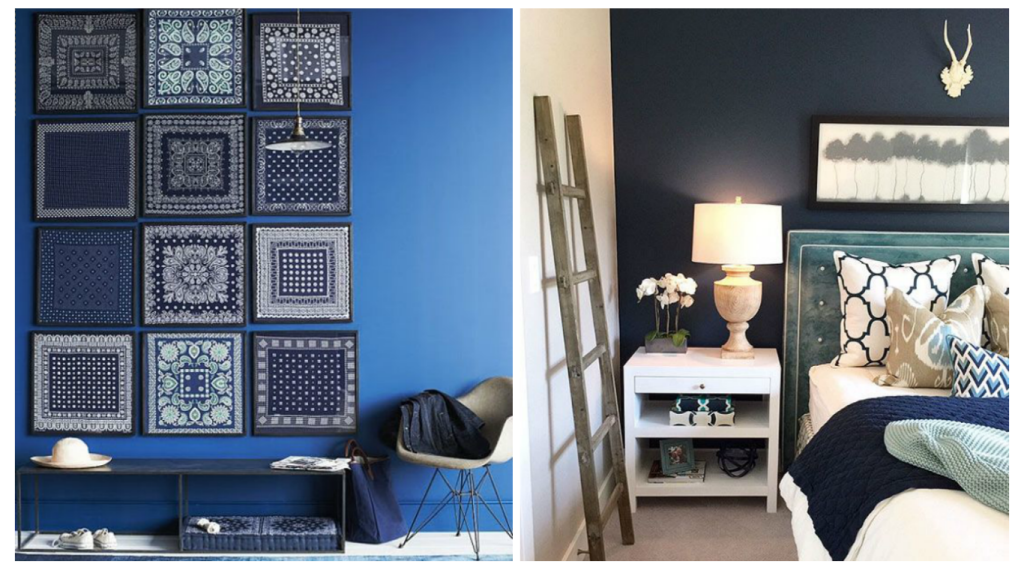 5. Indigo:  The cool color of indigo has many different "moods" it can range from a lighter blue to a very deep vibrant blue. This color blue can create an atmosphere of meditation and work. It is known to help lower blood pressure and heart rate. It can be used beautifully in both kitchens and living rooms.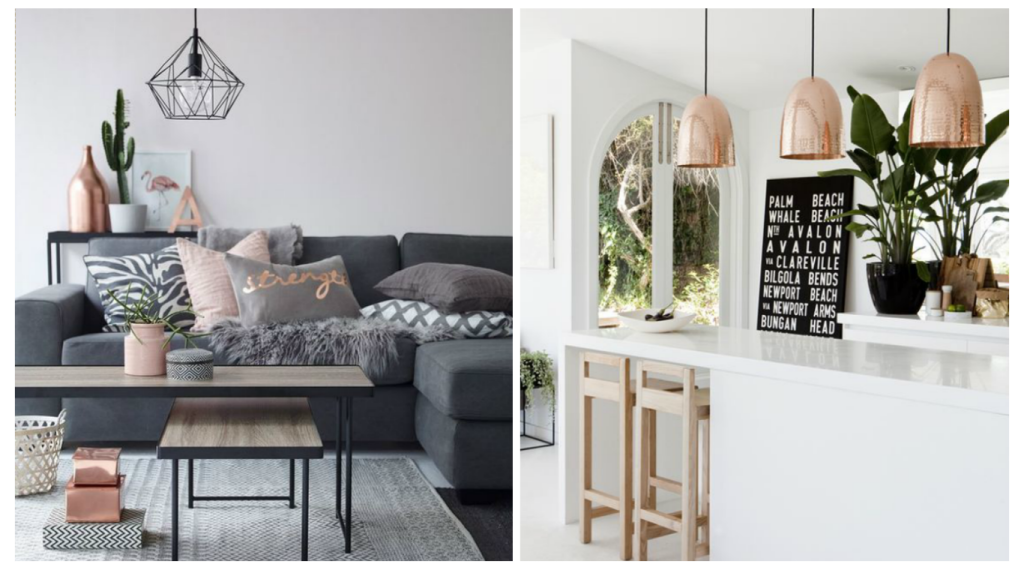 6.Copper: Kitchens and Bathrooms are the most common areas copper is used, just as weathered brass is. The color copper is more of a brown rustic color. This gorgeous color doesn't boast or overwhelm, it is very subtle. It can be used anywhere in your home from knobs on a kitchen sink to plant vases in your living room.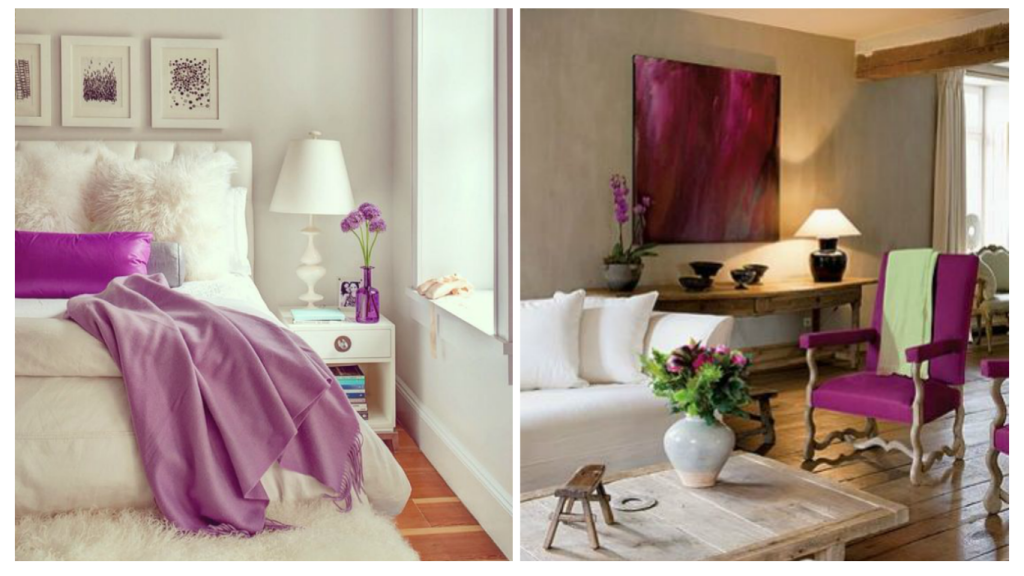 7. Orchid: Pairing this rich color with colors like grey, whites and tans is a great way to let it take center stage. It can be used perfectly as an accent wall in a living room or bedroom. If your looking for more of a dramatic look pairing it with black adds the perfect punch. If you get tired of the same colors too quickly then try using accent flowers or a rug instead.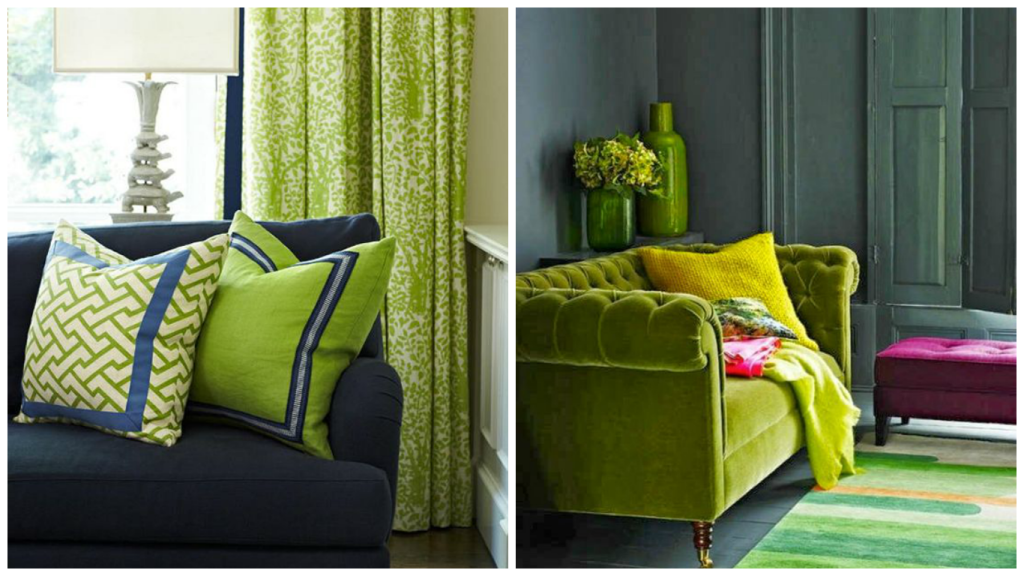 8. Lime Green: The color green represents growth and renewal. It comes in so many shades you have the option to create many different moods. The soothing, and calm feeling makes it ideal for any room in a home. If you don't want the overpowering of lime green in your home try using accent chairs or vases that have hints of it. Mix green with bamboo woven wood blinds to give the room an organic, natural feel.
9. Mint: Mint is a very versatile hue when used in home decor. Mixing it with darker shades like dark browns can help bring the perfect contrast to a room. If you would like to use small pieces with mint they are great for creating a focal point, it draws a great amount of attention. Mint is a very elegant way to add a splash of color to a dull space since it isn't very bold.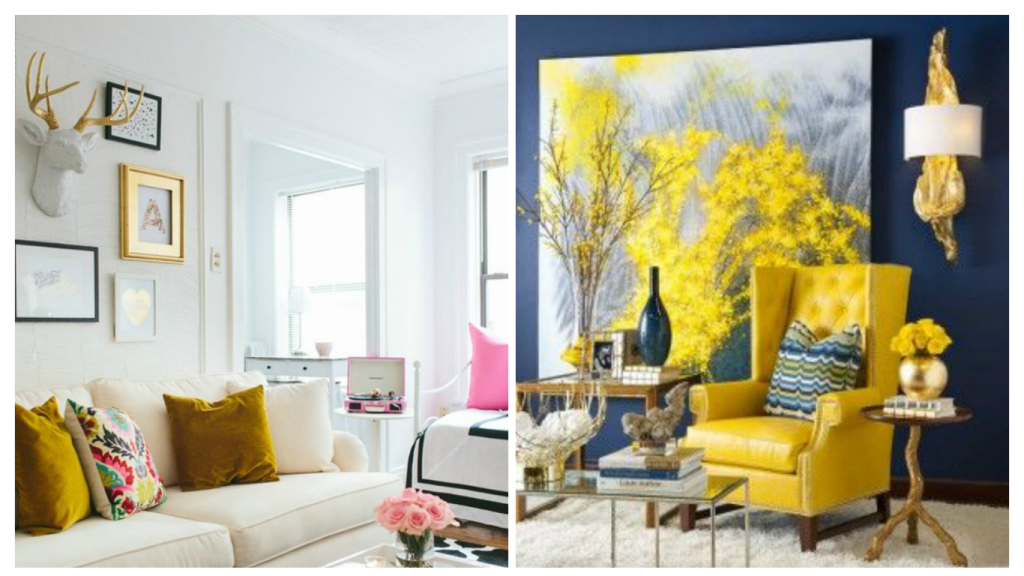 10. Daffodil Yellow:  Yellow is perfect for a mood boost, and giving your home energy. This yellow works best in rooms where you want to stimulate conversations. Kitchens and Living rooms are both areas that can benefit from this pop of color. Natural Wood tones can help tone down this color for more of a relaxed look. 
Now that we've told you some of our favorite picks, its up to you to make them come alive in your home. Take a risk and go bold! You'll never know how much you LOVE it till you try!