Getting to know Roller Shades
Standard or Reverse??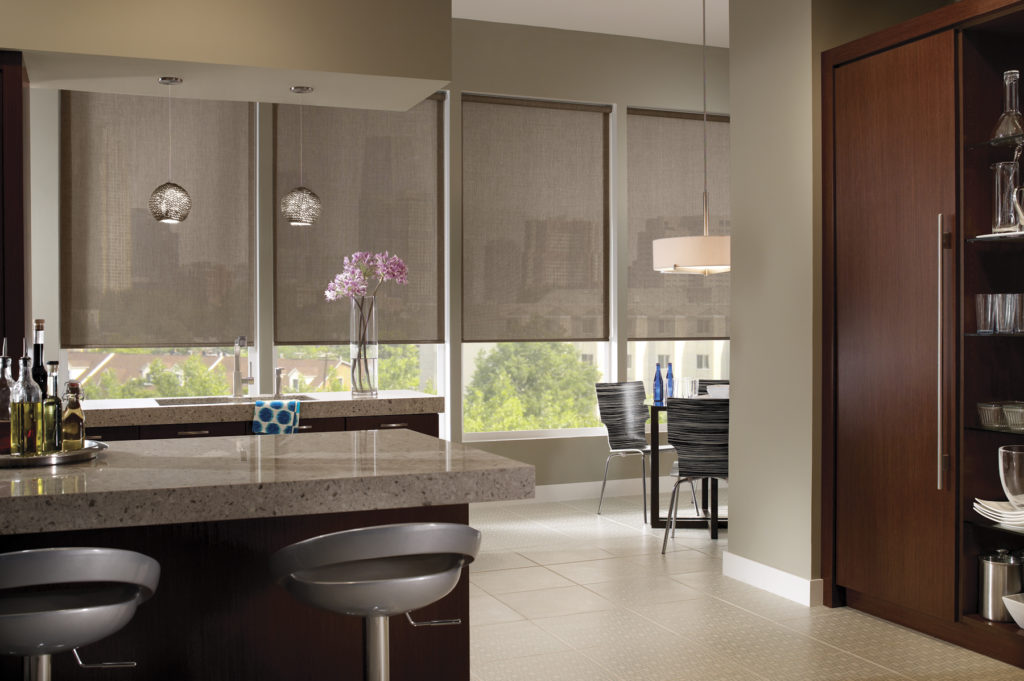 Roller shades are the up and coming in the world of Window Coverings, they are easy to operate, look sleek and come with tons of upgrade options, but do you ever come across the wording Standard or Reverse roll? I'm sure you ponder it in your mind before committing to a certain one but lets dive deeper into the differences.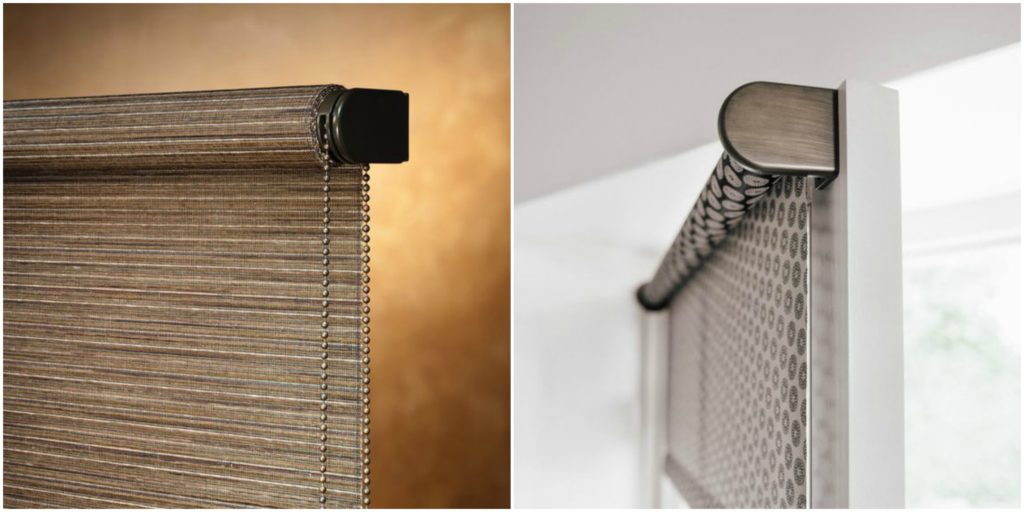 A Standard Roll is the most common option when purchasing a Roller Shade. This is when the Roller Shade rolls closest to the glass and allows the least amount of light in. A downside of a standard roll is you are able to see more of the hardware and not too many people like the look of this. If you are one of those people, we would definitely recommend upgrading to a Valance. Valances will hide all of the hardware and will definitely make your shade look more sleek.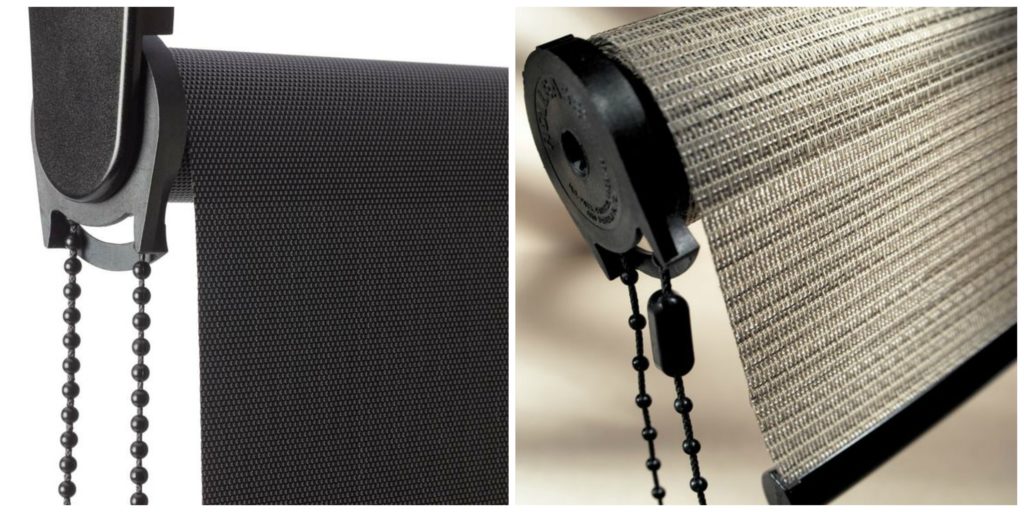 A Reverse Roll is when the fabric comes over the top of the
 Roller Shade
 in a "waterfall" style. This hides more of the tube so it gives the shade more of a finished look without the need for a Valance. Reverse Rolls are great for clearing the handles on doors, or cranks on older windows. The reverse roll pushes the fabric out more than the standard roll does, which is great when you have  minimal window depth.

Deciding which style is always easier when you understand the differences. So which do you prefer? Check back soon and take a look at our valances, and different pull types you are able to get on Roller Shades!